Resources To Make You Thrive
Services
EngAGE Northwest (EngAGE) will be the lead services provider, hosting on-site wellness and creativity programs that are specifically designed to foster intergenerational connection and community building. In addition to EngAGE, a community-wide collaboration of service providers including Latino Network, Community Action Team, St. Helens Senior Center, Columbia Pacific Food Bank and Columbia Community Mental Health will work to connect residents to services that support family stability through educational and employment programs that include financial stability, school enrollment and food assistance.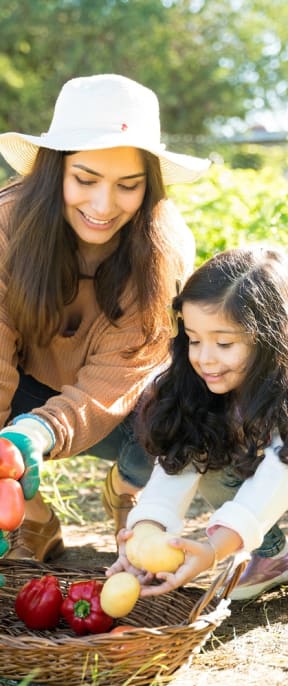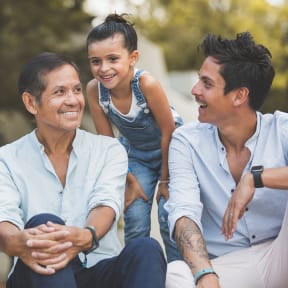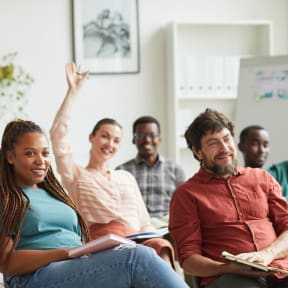 Our waitlist is open!
Contact us with any of your questions.
CONTACT Us
We can't wait to welcome you home.